Ethically Focused
UX, Product Design, Strategy
I'm a Strategic Designer Enabling Experiences
which Transform Individuals & Society.
---
Featured Case Study
---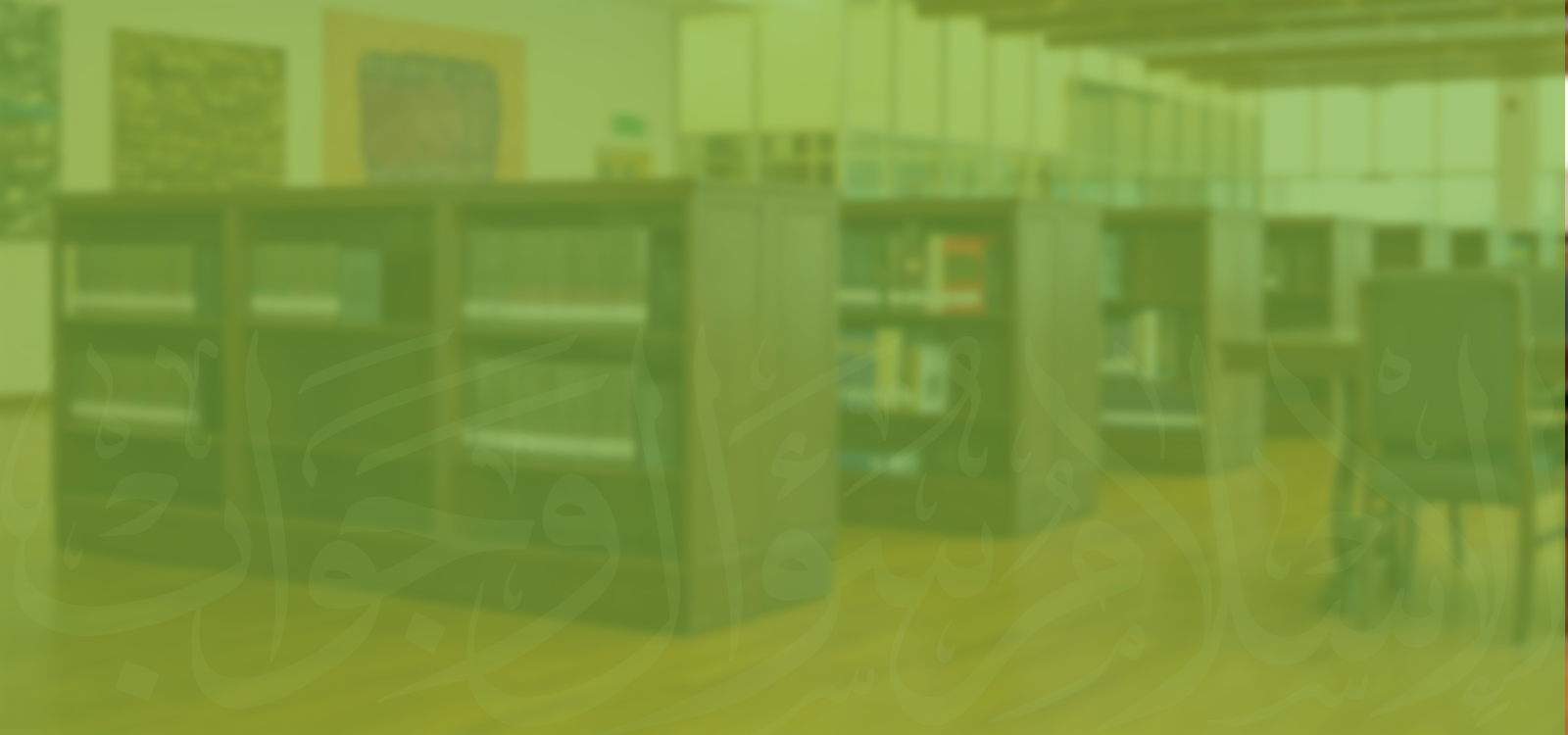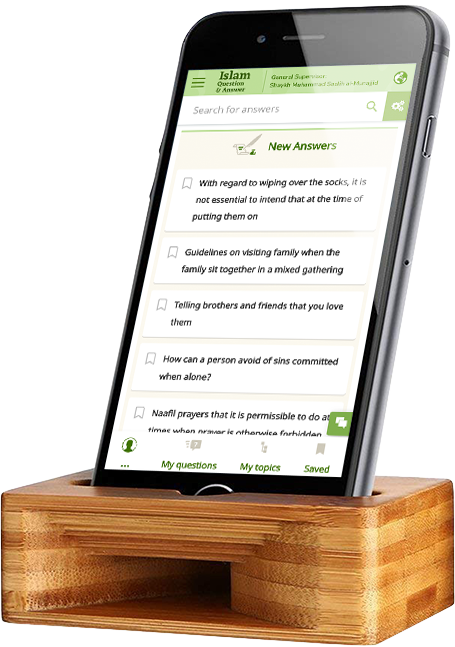 Redesigning the worlds most Popular Islamic Website
Designing for millions from 100's of territories in multiple languages.
A new take on Islamic Experience Design
Written by: Nur Ahmad Furlong
Creating experiences which align with and succeed through leveraging Islamic Principles requires a shift in thinking. It requires a clean break from the capitalist world view which dominates and a re-alignment with Islamic Decision making parameters which lead to lasting and sustainable success in this world and the next.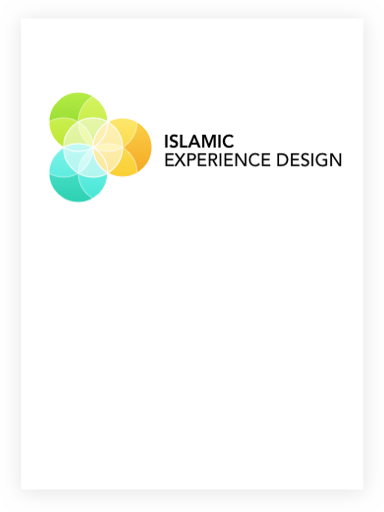 ---
Latest Work
I have a ton of work, these are a few recent picks. More screens and words coming soon 🙂
---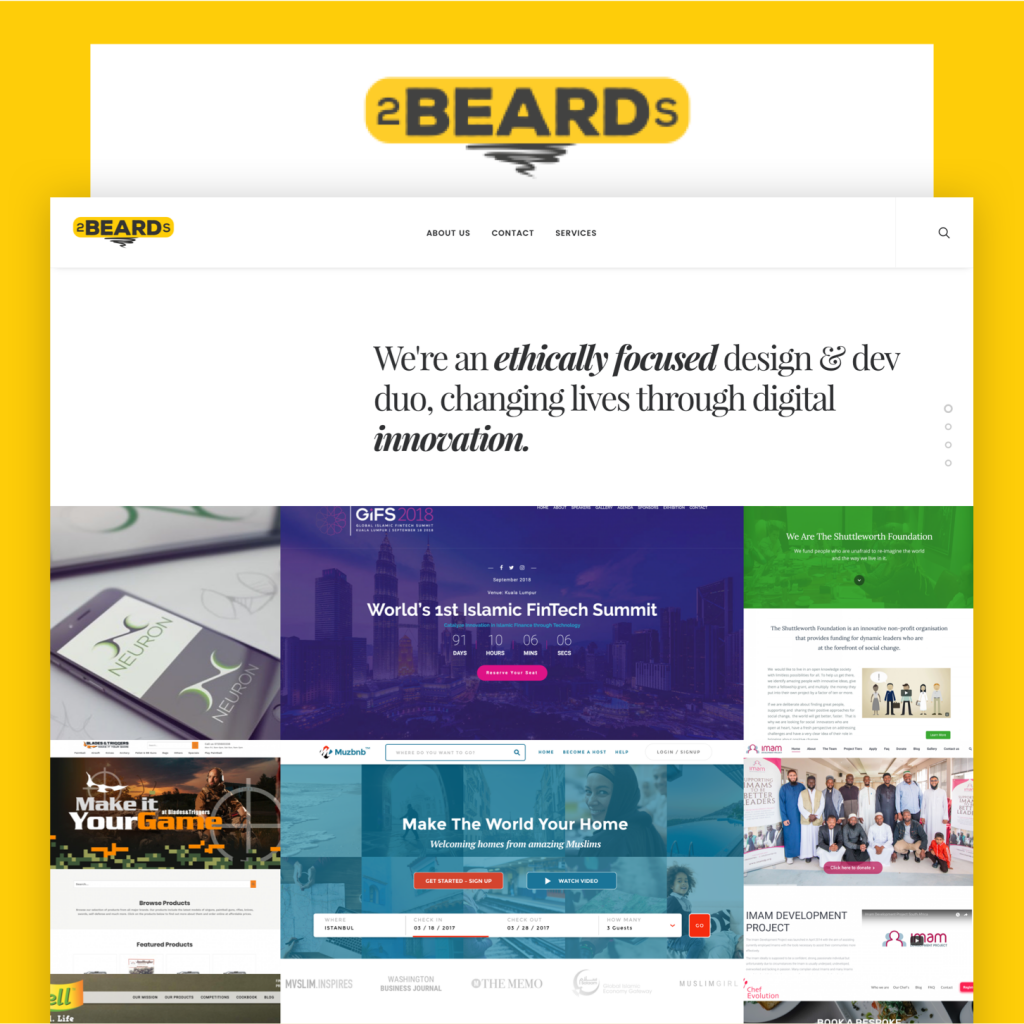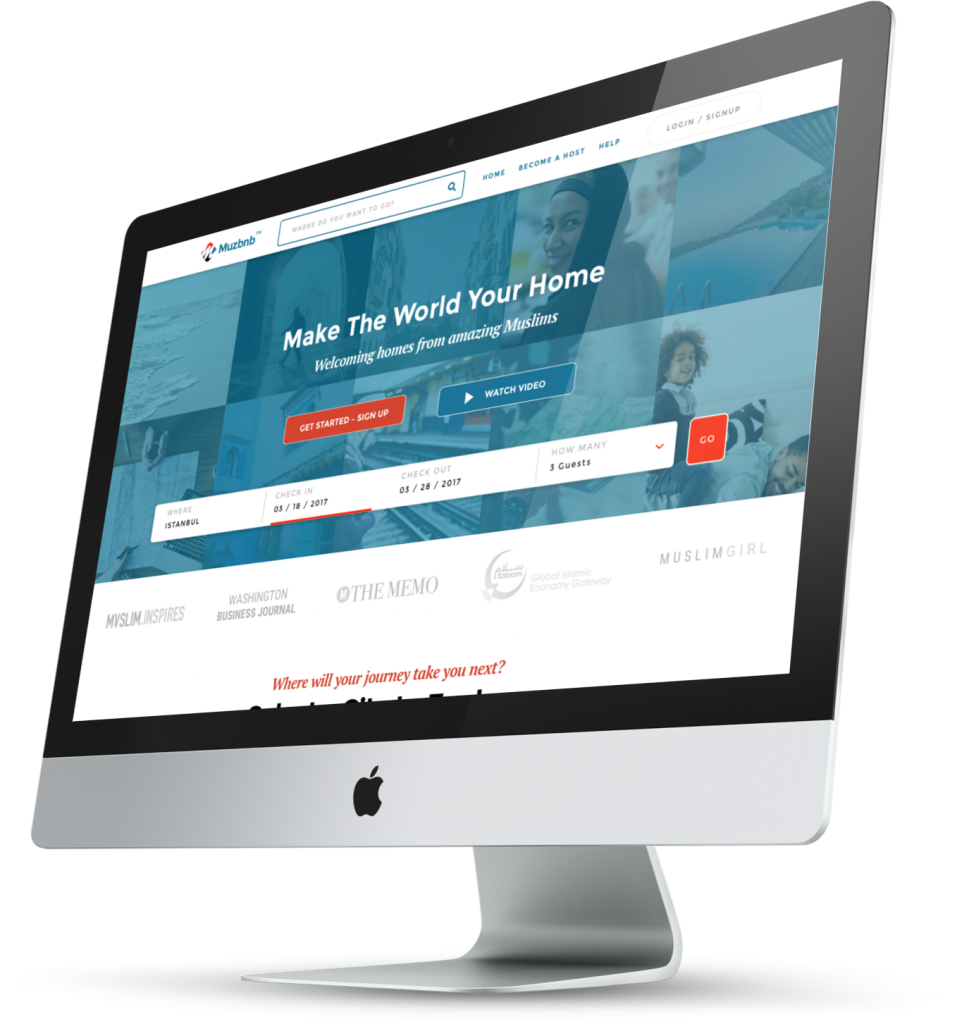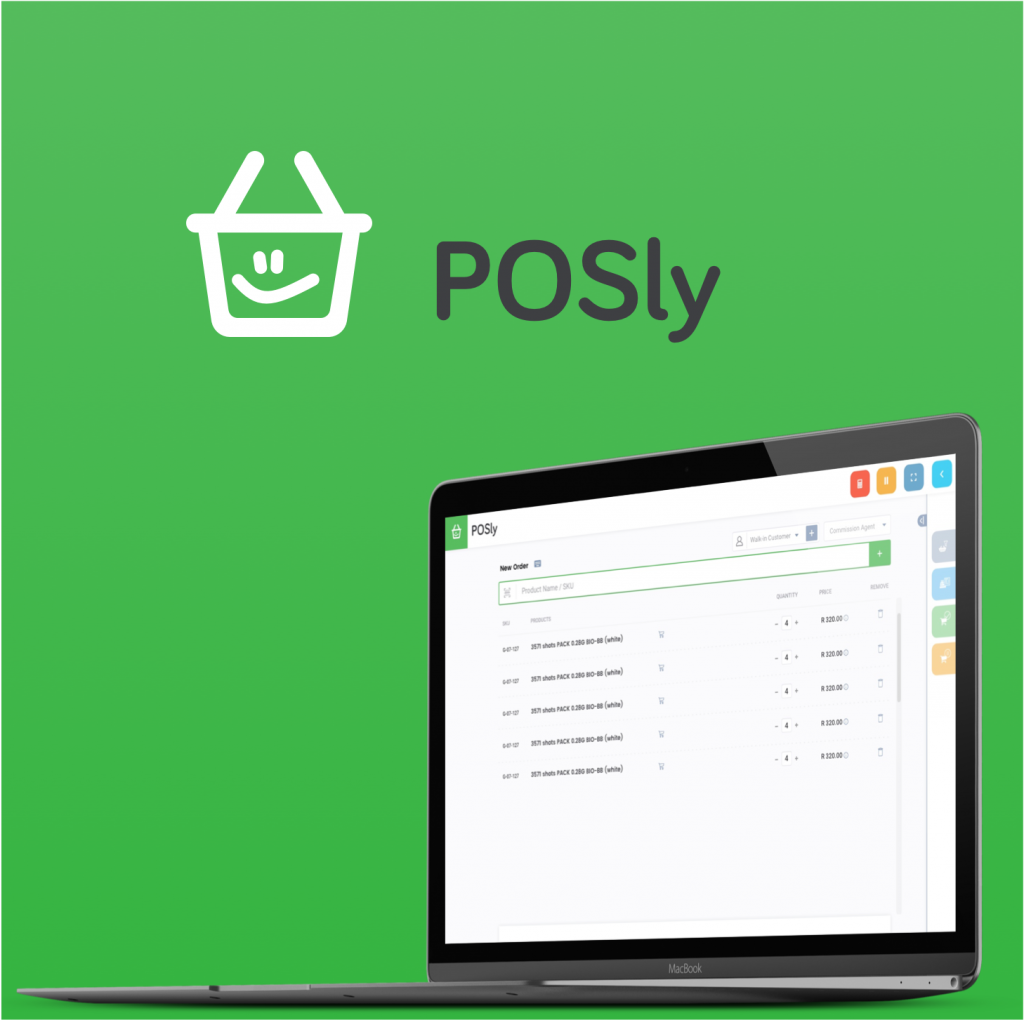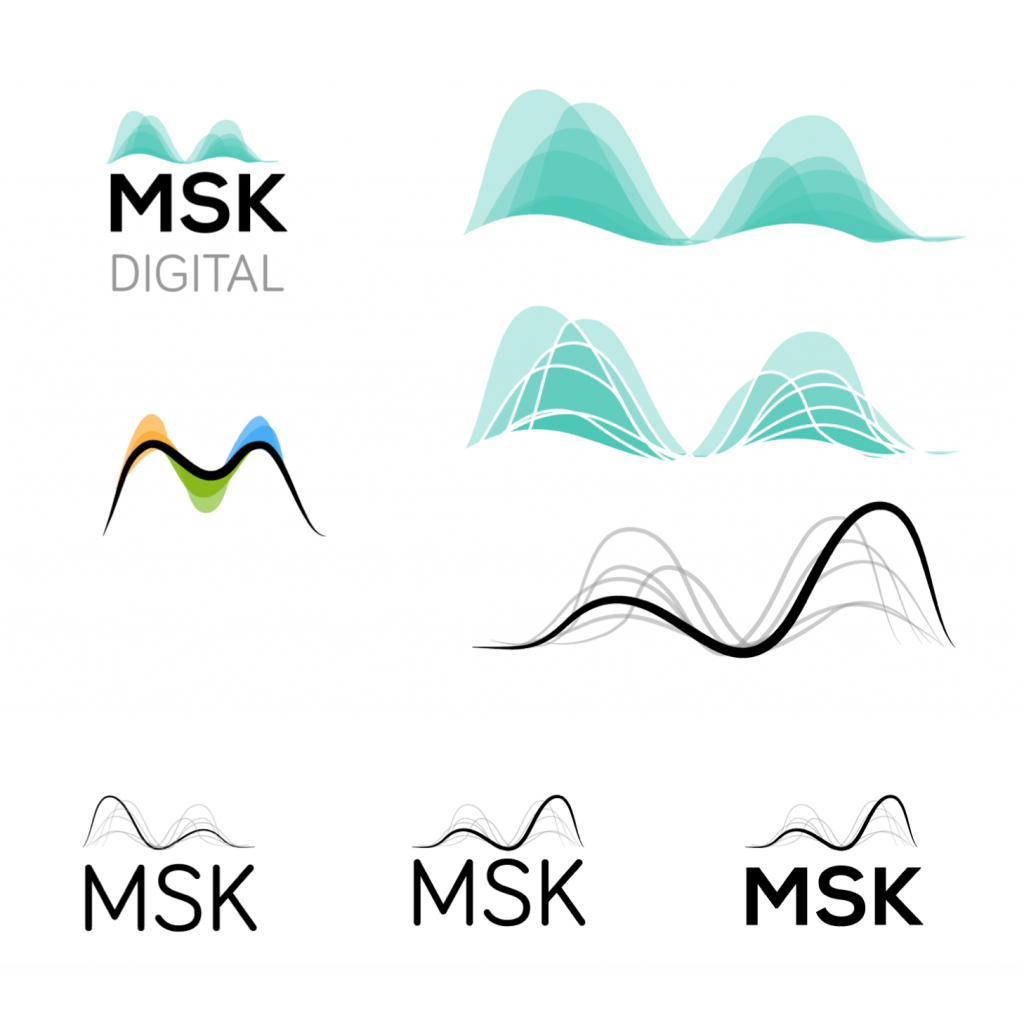 ---
Work with me.
I Design impact & meaningful change for business & society.
---
Design
With 20+ years Designing for a wide diversity of projects and industries, I've fine tuned my approach to Design to focus on what matters, Solving Problems and Generating Value.
User Experience
Creating experiences which solve problems and encourage behavior change requires empathy. My work focuses on understanding the layers of influence driving change in human behavior.
Strategy
To achieve impact in a sustainable manner requires solutions which align with both user needs and organizational goals and objectives. Doing good should be good for business!